Headleveler pillows : $80 tax included
We have 4 different sizes to match your shoulder wideness and to promote a good alignment of your neck curvature.
Medistik analgesic stick : $18 tax included
MEDISTIK help to manage pain and inflammation. It is the most effective analgesic balm in Canada. Made in Canada.
Heat and cold pack : $7 tax included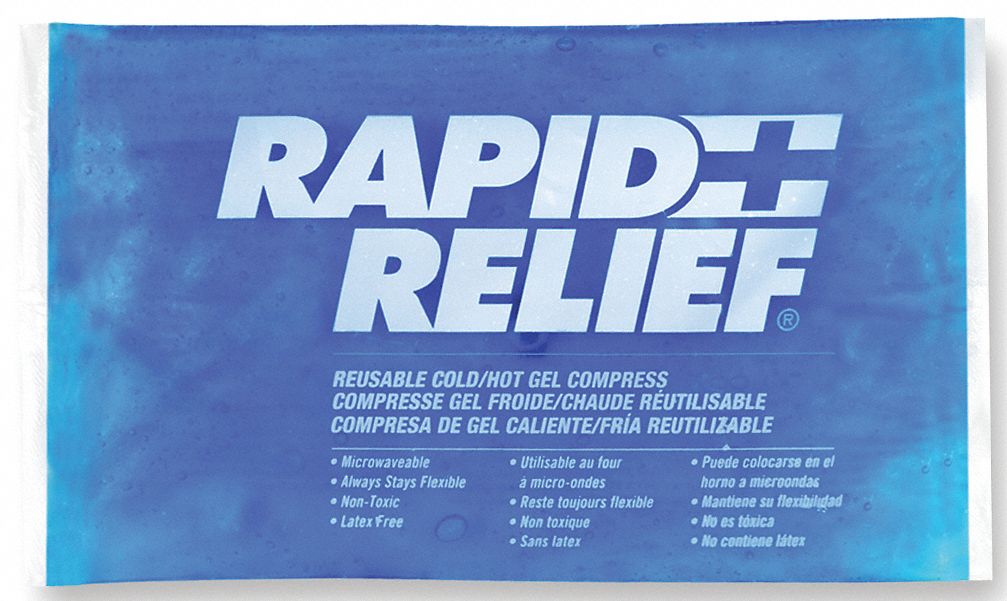 Heat and cold pack for home use. These are durable and they stay flexible even after being frozen.
Elastic band $5 tax included
Professionnal quality elastic band. We are offering two different resistance : red (medium) and dark blue (strong).